Last post I introduced you to my version of the rosè gold summer trend and told you how I would combine my gorgeous new high heels. You have to know, that I barely wear high heels, that's because I rarely go out, I'm not the biggest party animal and really wouldn't wear such killer heels at work (even if they come along without spikes). But I do love high heels and much more important: can walk in them, it's always very embarrissing to me seeing a girl, wearing heels, but unable to walk in them.
So below you see my party outfit for Berlin (thanks again to Julia for taking this pictures), which was only worn for this shoot, because our sight-seeing trip was way too exhausting. I wanted to wear my hair a little wild, otherwise the entire outfit maybe would have looked a little too sleek.
How do you like this party outfit?
~~
In meinem letzten Post habe ich euch meine Version des Summertrends Rosègold vorgestellt und habe euch verraten wie ich meine großartigen neuen High Heels kombinieren würde. Ihr müsst wissen, ich trage selten High Heels, das kommt daher weil ich kaum ausgehe, ich bin einfach nicht so ein Partytiger und ich würde solche Killer Heels niemals zur Arbeit tragen (selbst wenn sie ohne Spikes daherkommen würden). Aber ich liebe High Heels und was noch viel wichtiger ist: ich kann darin gehen, es ist immer so wahnsinnig peinlich für mich wenn ich ein Mädchen in Heels sehe, das damit nicht gehen kann.
Jedenfalls findet ihr unterhalb mein Partyoutfit für Berlin (Danke nochmal an Julia für die Bilder), welches jedoch nur für diesen Shoot getragen wurden da unsere Sight-Seeing Tour einfach viel zu anstrengend war um Abends wegzugehen. Ich wollte meine Haare diesmal lieber etwas wilder tragen, da sonst das ganze Outfit vermutlich etwas zu glatt ausgesehen hätte.
Was haltet ihr von diesem Party Outfit?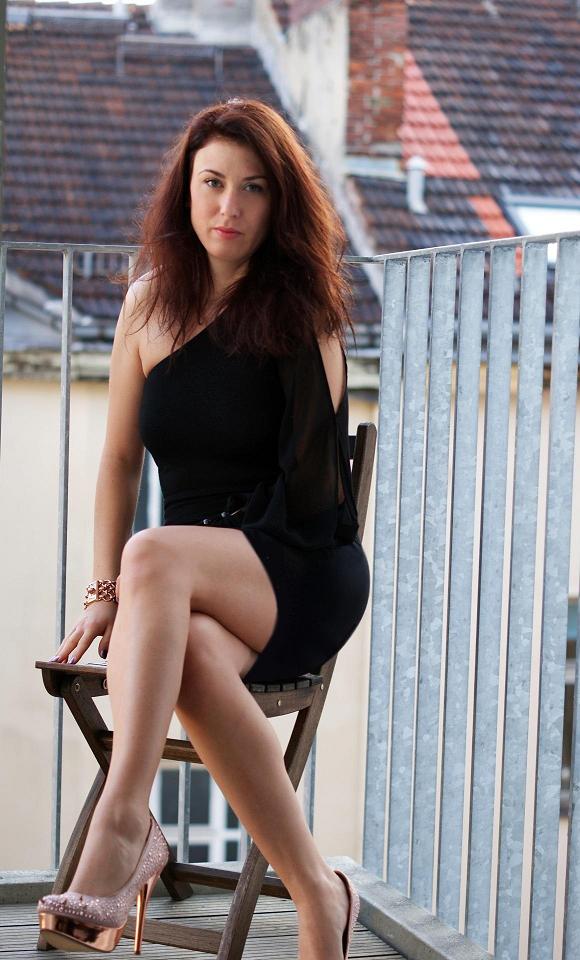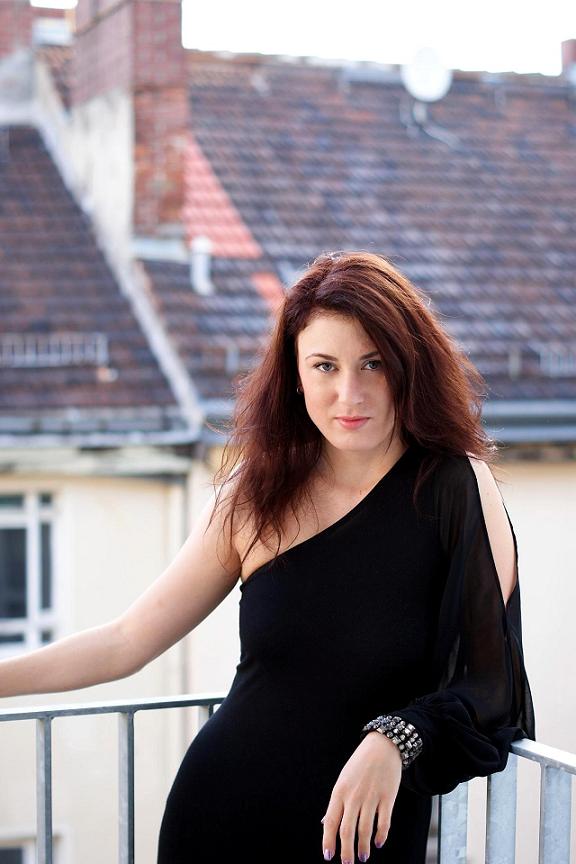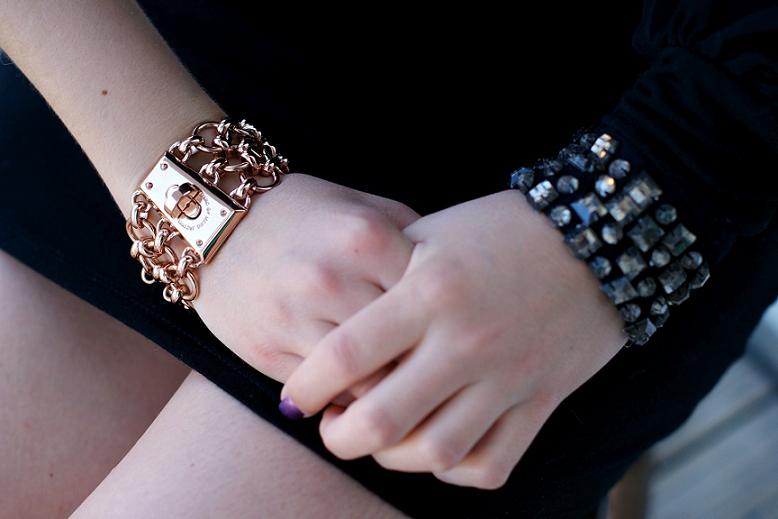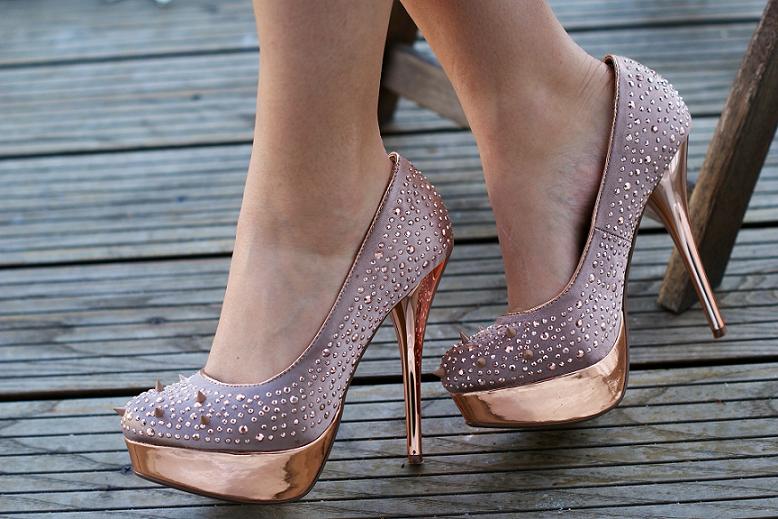 Dress ~ Kleid: Asos
Bracelet ~ Armband: Marc by Marc Jacobs (seen
here)
Earrings ~ Ohrringe: Pierre Lang
Ring: Pandora
Shoes ~ Schuhe: Zalando (seen
here
)