I'm really, really enjoying this wonderful weather – the warm sun on my skin, the wind blowing trough my hair, spending some quality time with my beloved ones outside – simply awesome!
My mother took the following pictures on a sunny sunday in Vienna during an event at Rathausplatz. To be honest, I really don't what to tell you about this pics, it's an simple outfit post: it was fun taking this pictures and oh, hey, afterwards we went to Raimundtheater to see the musical Elisabeth, which was pretty cool.
I hope everybody has a great sunday! Stay tuned for the next outfit post, called "snow leopard", in a few days, hopefully with a little more content :D
~~
Ich genieße dieses wunderschöne Wetter wirklich sehr – die warme Sonne auf meiner Haut, der Wind, der durch meine Haare bläst, draußen Zeit mit meinen Liebsten verbringen – einfach großartig!
Meine Mutter hat die Bilder unterhalb während eines Events am Rathausplatz geschossen. Um ehrlich zu sein weiß ich nicht recht was ich euch noch zu den Bildern sagen könnte, es ist ein einfacher Oufit Post: es hat wie immer Spaß gemacht die Bilder zu machen und aja genau, danach sind wir ins Raimundtheater gegangen, um uns das Musical Elisabeth anzusehen, das war ziemlich cool.
Ich hoffe ihr habt alle einen tollen Sonntag! Bleibt dran für den nächsten Outfitpost, mit dem Titel "Snow Leopard", in ein paar Tagen, hoffentlich hat der dann ein bisschen mehr Content zu bieten :D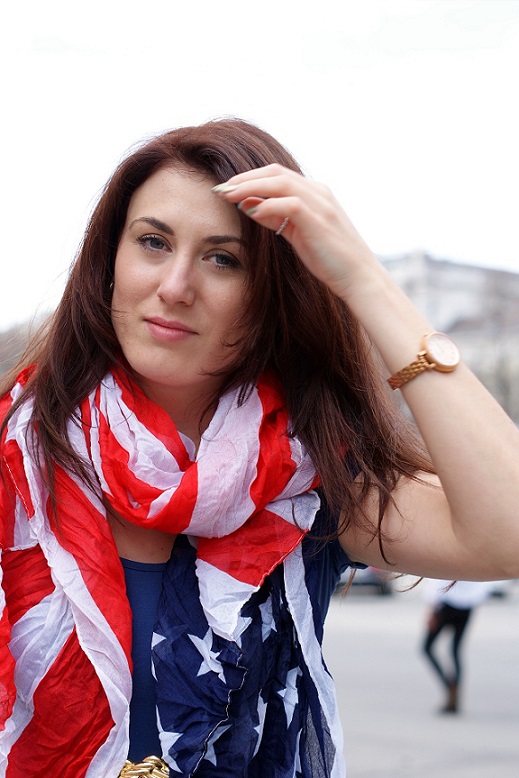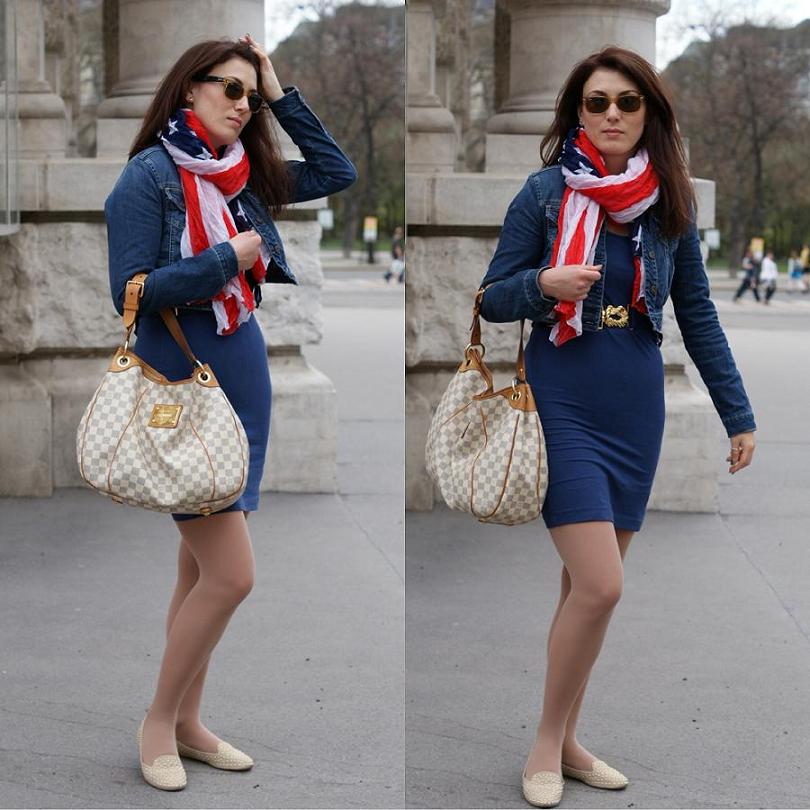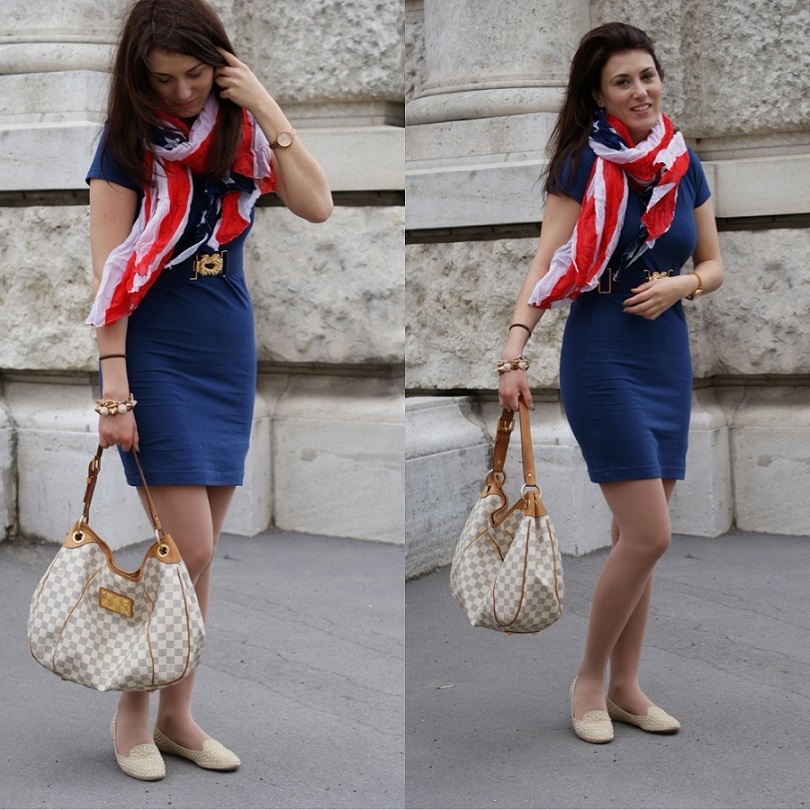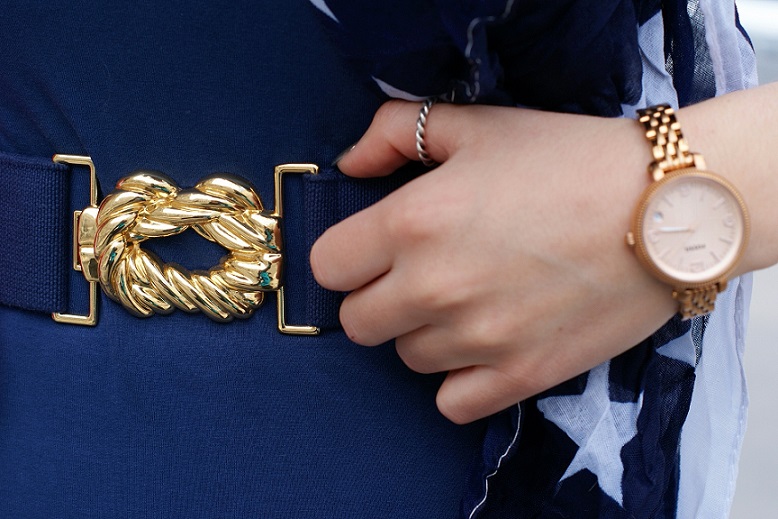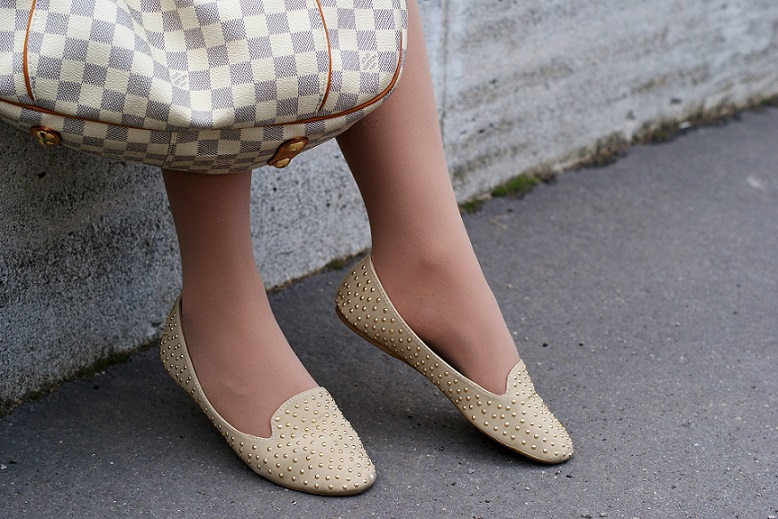 Dress / Kleid: H&M
Jeans Jacket / Jeansjacke: Tally Weijl