My beloved camera is currently broken, actually the display is broken, but in fact, this makes it a little hard for me to take good pictures (because I can't check if the focus was set where I want it), but I'm working on it's reparation (another DIY, but this time I can't take pictures of it to show you hahaha).
Anyway, this is the reason why I'm sharing some pictures with you, my good friend Julia shot in Berlin. As you can see,  sight-seeing is very, very exhausting, but I really enjoyed our time there. I bought the scarf earlier that day on a well-known flea market at Mauerpark. In my opinion it goes perfectly with the sweater I wore that day.
What do you think about the scarf?
~~
Meine geliebte Kamera ist momentan kaputt, eigentlich ist nur das Display kaputt, aber das macht es wirklich schwer für mich gute Fotos zu schießen (weil ich nicht kontrollieren kann ob der Fokus so gesetzt wurde wie ich das gerne möchte), aber ich arbeite an der Reparatur (wieder ein DIY aber diesmal kann ich keine Fotos davon machen um es danach mit euch zu teilen hahaha).
Wie auch immer, das ist jedenfalls der Grund warum ich heute Bilder mit euch teile die meine gute Freundin Julia in Berlin geschossen hat. Wie ihr sehen könnt ist Sight-Seeing sehr, sehr anstrengend, aber ich habe unsere Zeit dort sehr genossen. Den Schal aber ich etwas früher an den Tag auf einem sehr bekannten Flohmarkt im Mauerpark gekauft. Meiner Meinung nach passt er perfekt zu dem Sweater, welchen ich an dem Tag getragen habe.
Wie findet ihr den Schal?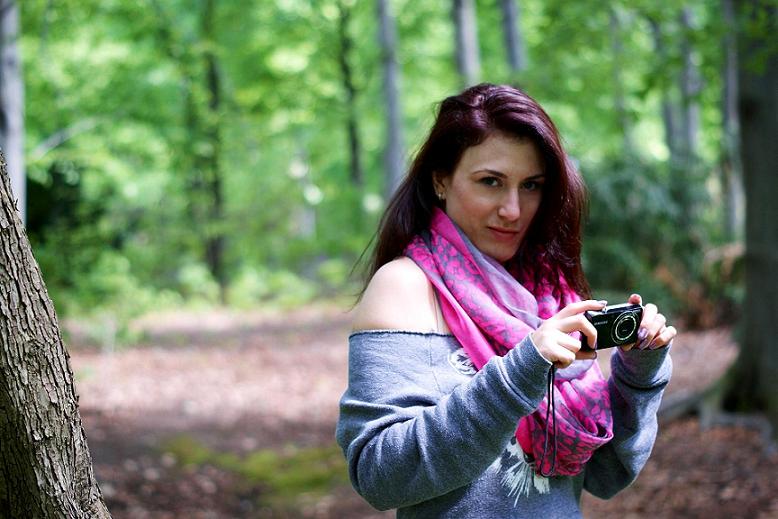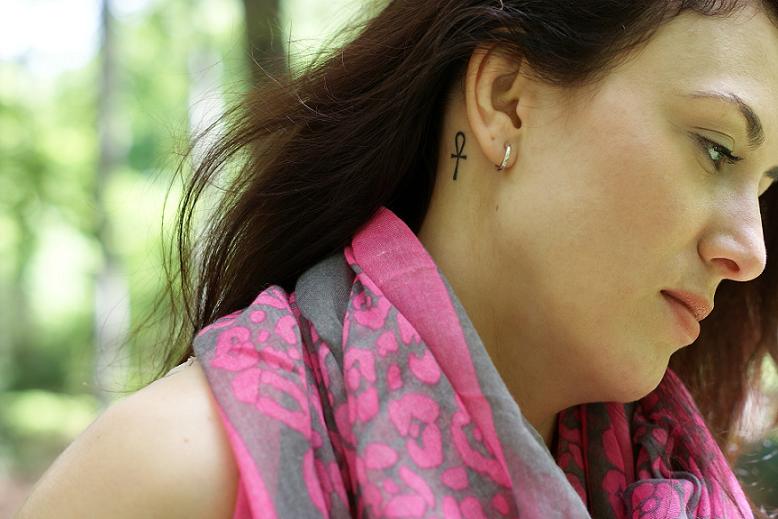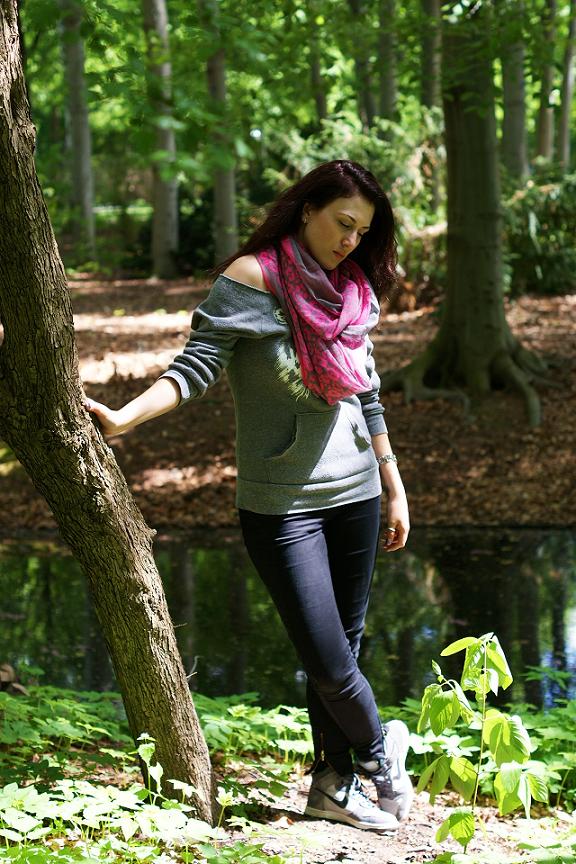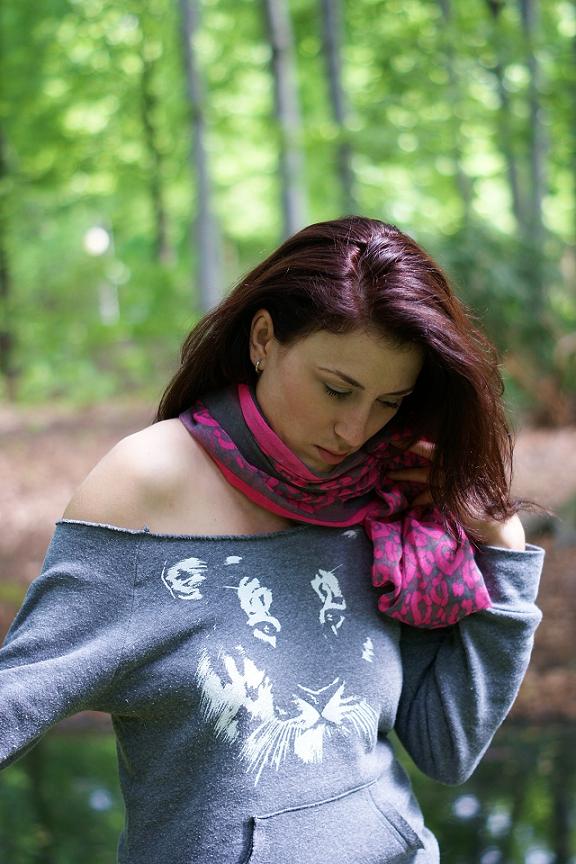 Pants ~ Hose: Zara
Scarf ~ Schal: flea market ~ Flohmarkt
Sweater: 
RCTees
Bracelet ~ Armband: Taro Collection (seen
here)
Earings ~ Ohrringe: Pierre Lang
Watch ~ Uhr: Fossil (seen
here
)
Ring: Pandora
Shoes ~ Schuhe: Nike (seen
here
)