Inspired by one of my favourite blogger's, Madeleine from Dariadaria, I wanted to try a similar post to share my daily skin care and make-up routine with you guys (and to improve my movie maker skills :D).
To be honest, my skin always was very sensitive and impure and I tried a lot of different products, from very expensive to low priced.
Then, one day my friend Verena told me her secret of clear skin: every day a zinc pill, cleaning your skin only with water and a simple face cleaning tissue and using Nivea Soft for moisturising care. Since last year I do the same and I was never happier with my skin, of course there are still periods when my skin get's impure again, but most of the time I enjoy my clear skin.
How does your daily skin care routine look like?
~~
Inspiriert von einer meiner liebsten Bloggerinnen, Madeleine von Dariadaria, wollte ich probieren einen ähnlichen Post zu verfassen, um euch meine tägliche Gesichtspflege und Make-Up Routine mit euch zu teilen (und um meine Movie Maker Fähigkeiten zu verbessern :D).
Um ehrlich zu sein hatte ich immer schon sensible, unreine Haut und ich habe viele verschiedene Produkte ausprobiert um das zu ändern, von extrem teuer, zu günstigen Produkten hab ich so ziemlich alles durch.
Dann hat mir eines Tages meine liebe Freundin Verena ihr Geheimnis reiner Haut verraten: jeden Tag eine Zink Tablette, die Haut einfach mit Wasser und einem Gesichtsreinigungstuch reinigen und Nivea Soft als Feuchtigkeitspflege verwenden. Seit einem Jahr tue ich genau das und war noch nie glücklicher mit meiner Haut, natürlich gibt es noch Phasen in denen meine Haut wieder unrein ist, aber die meiste Zeit kann ich meine reine Haut genießen.
Wie sieht eure tägliche Routine im Hinblick auf Hautpflege aus?
Skin Care Products: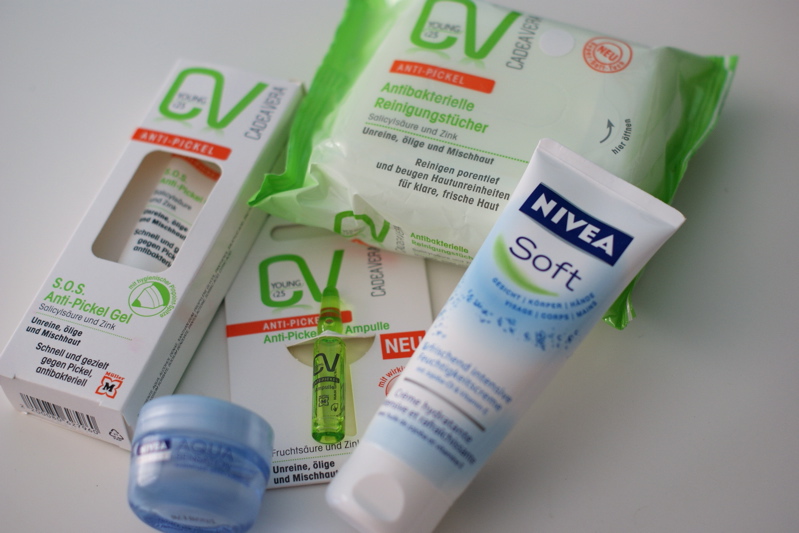 Nivea / CadeaVera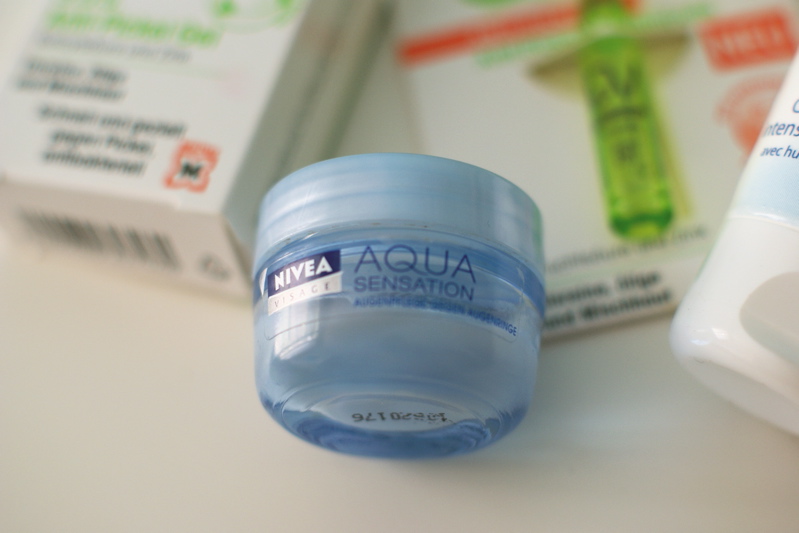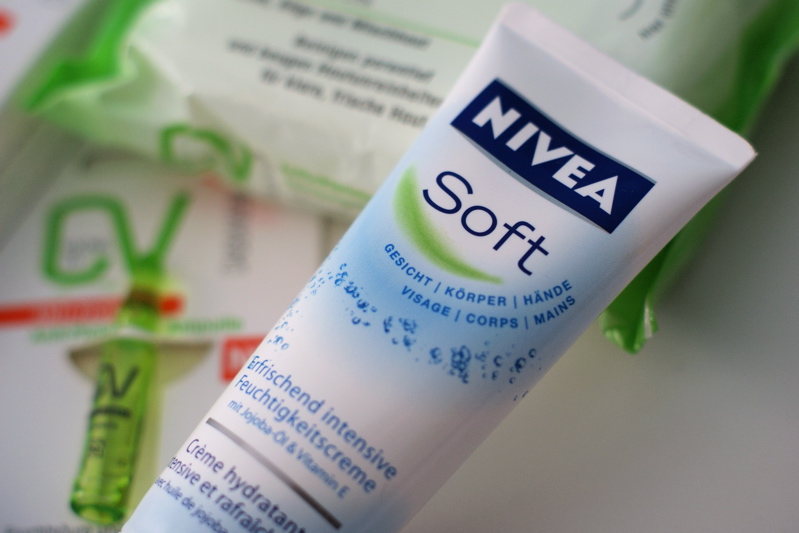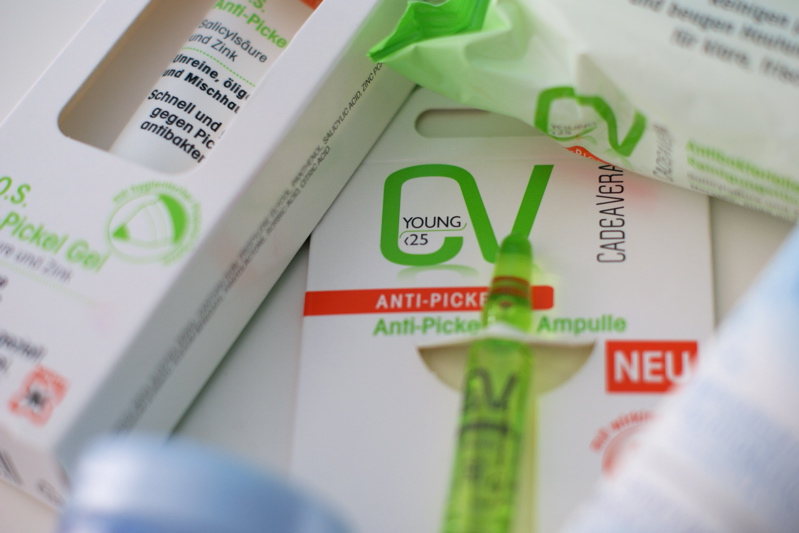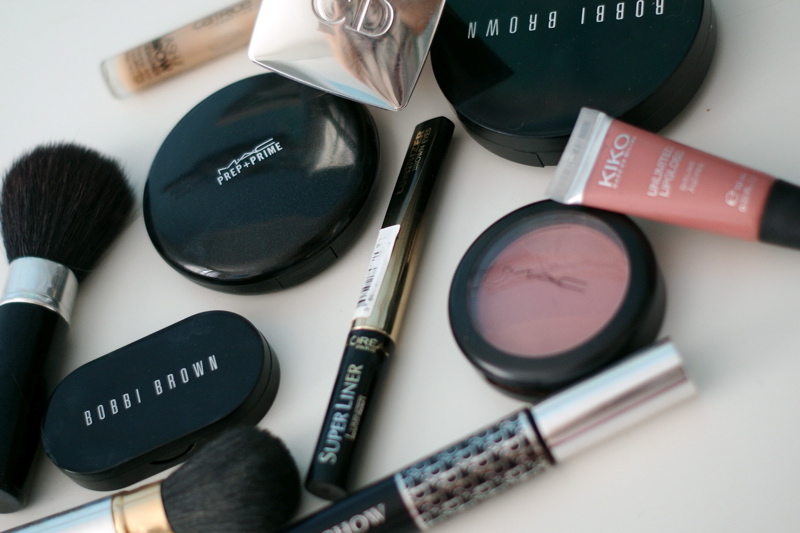 Bobbi Brown / MAC / Dior / L'Oreal / KIKO/ Catrice