In December 2011 i bought myself a new summer lovin' friend: Ray Ban! He is from New York (he lived in Bloomingdales til I found him) and he loves the beach and the sun.
As some of you might know, in December 2011 I went to New York for a few days. I bought this Ray Ban – New Wayfarer as a souvenir for myself.
I really have to admit: I LOVE IT! Besides my black Sunglasses from Guess, they are my favourite ones. They come with this nice brown case, which protects them perfectly.
—
Im Dezember 2011 hab ich mir einen neuen Freund gekauft: Ray Ban! Er ist aus New York (er hat in Bloomingdales gewohnt bis ich ihn gefunden habe) und er liebt den Strand und die Sonne.
Wie manche von euch vielleicht wissen, war ich im Dezember 2011 für ein paar Tage in New York.
Dort habe ich mir diese Ray Ban – New Wayfarer als kleines Andenken gekauft. Ich muss gestehen: ICH LIEBE SIE!
Abgesehen von meinen schwarzen Guess Sonnenbrillen, ist diese wirklich meine Liebste. Man bekommt beim Kauf ein schönes braunes Etui dazu, welches die Sonnenbrille wirklich perfekt schützt.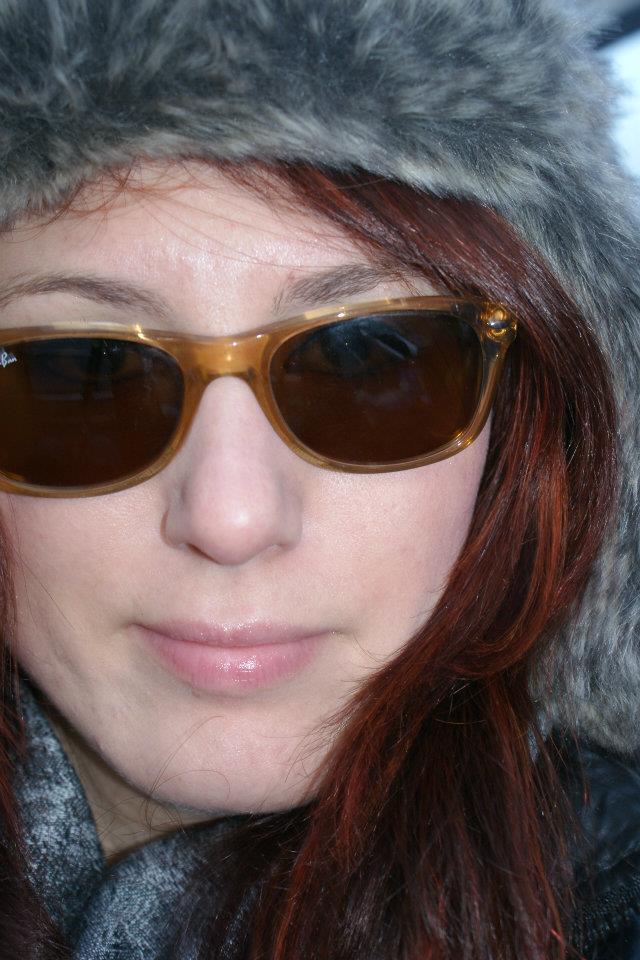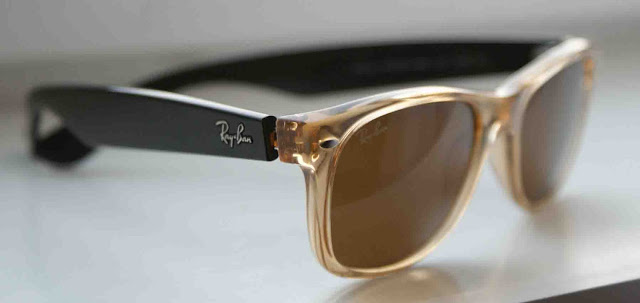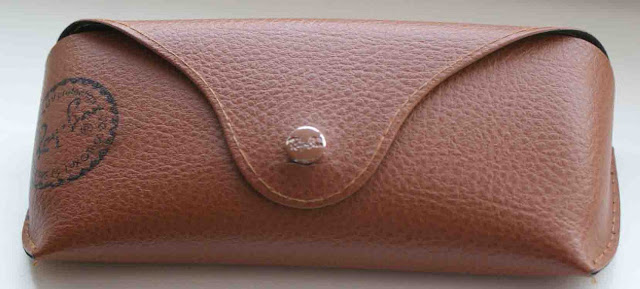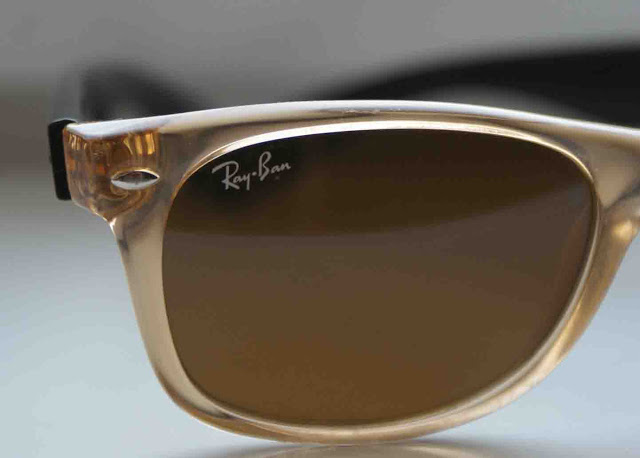 Which of your Sunglasses do you wear the most?
Welche eurer Sonnenbrillen tragt ihr am meisten?